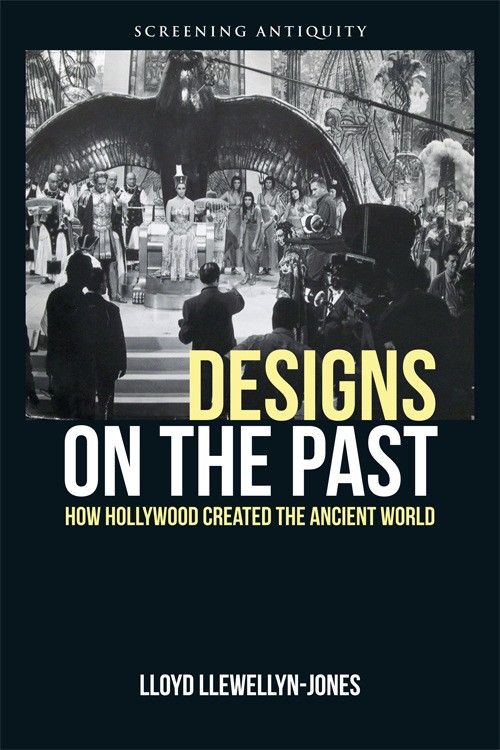 Designs on the Past: How Hollywood Created the Ancient World. The Golden Age of Hollywood produced many film masterpieces set in the ancient world e.g., The Ten Commandments; Ben-Hur; Spartacus, etc. This book delves into how designers and other technical crew members brought this world to life on the big screen, with a special focus on set and costume design.
---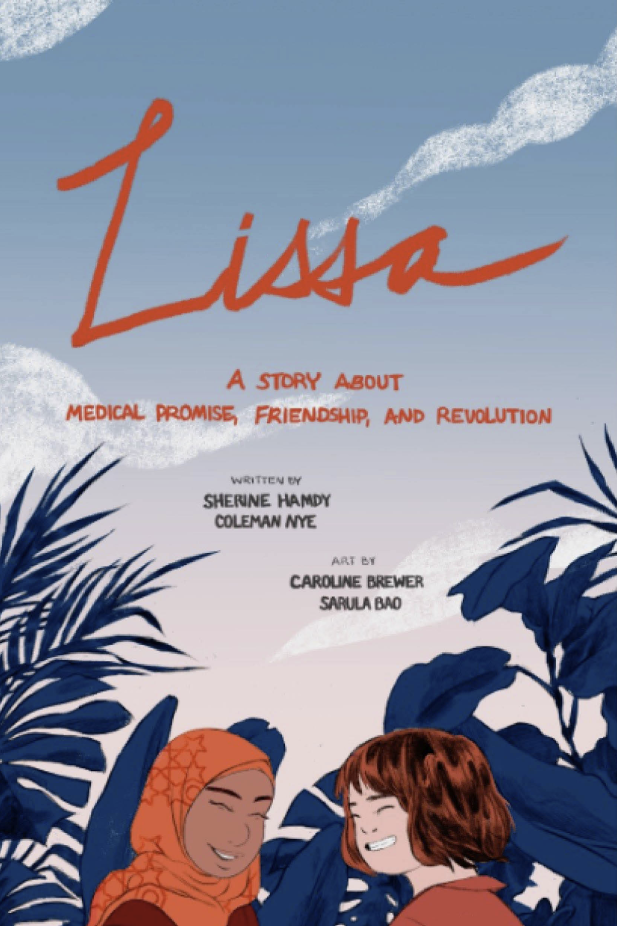 Lissa : a story about medical promise, friendship, and revolution. Sherine Hamdy, UCI anthropology professor and co-author of Lissa: A Story about Friendship, Medical Promise, and Revolution, is the story of an unlikely friendship in Cairo. The award-winning graphic novel was celebrated in the Illuminations series this year. The story weaves together personal and political turmoil while exploring the effects of illness, risk, and loss in different ways. The DVD is now available at the Multimedia Resources Center (MRC).
---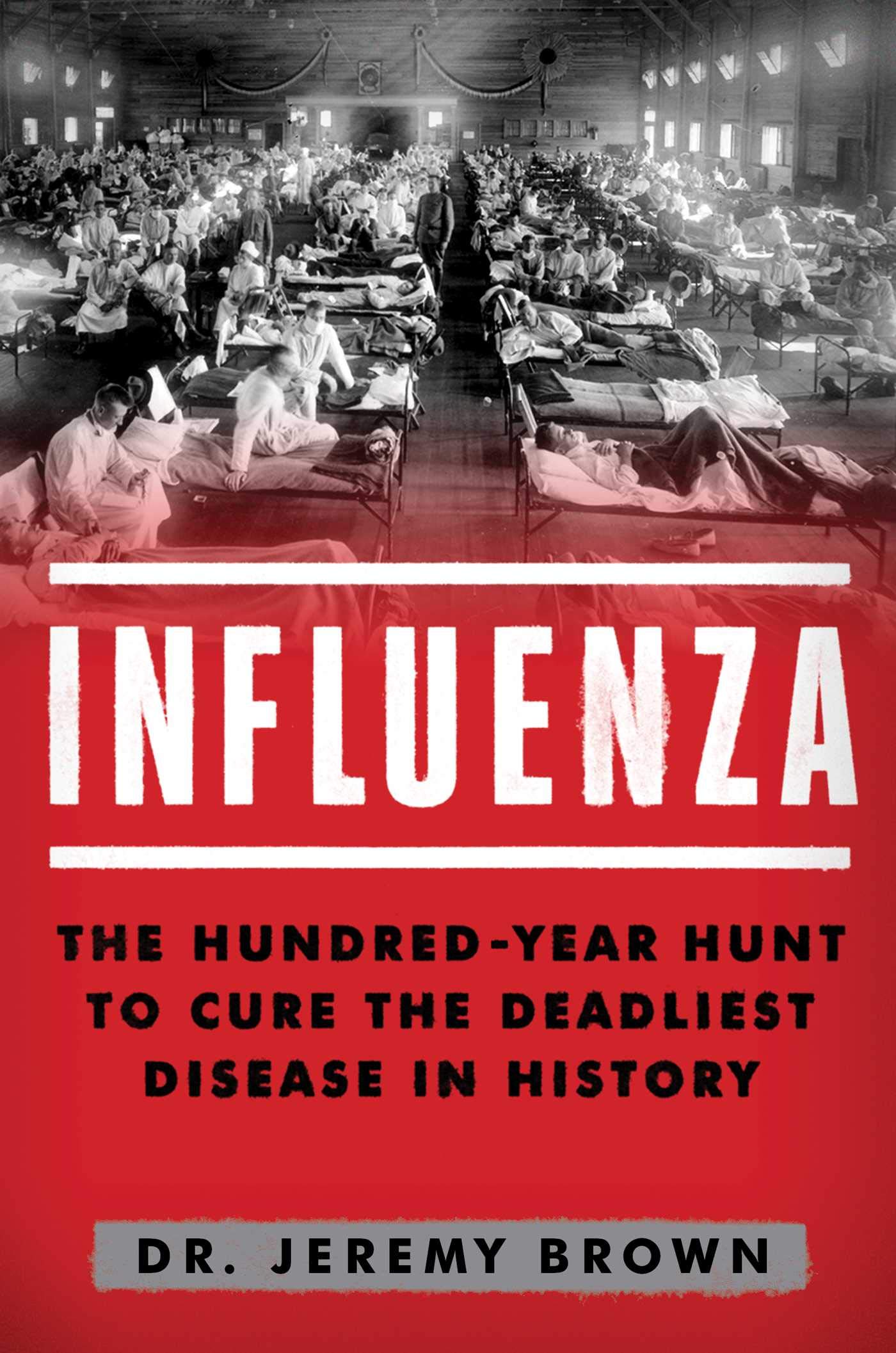 Influenza: The Hundred-year Hunt to Cure the Deadliest Disease in History. This book explores the history of the influenza from the pandemic of 1918 to the present, and discusses the flu vaccine and the potential of another pandemic.