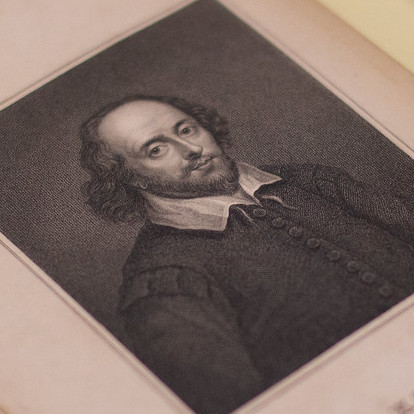 First Folio Friday - August 9, 2019, 11:15 p.m. – 1:30 p.m. UCI
Julia Lupton, Professor of English, Associate Dean for Research, School of Humanities, and Co-Director of the UCI Shakespeare Center will discuss the two plays that will be performed at the New Swan Shakespeare Festival this summer featuring, The Merchant of Venice and The Two Gentlemen of Verona. Lupton will also discuss the folios publication history.
---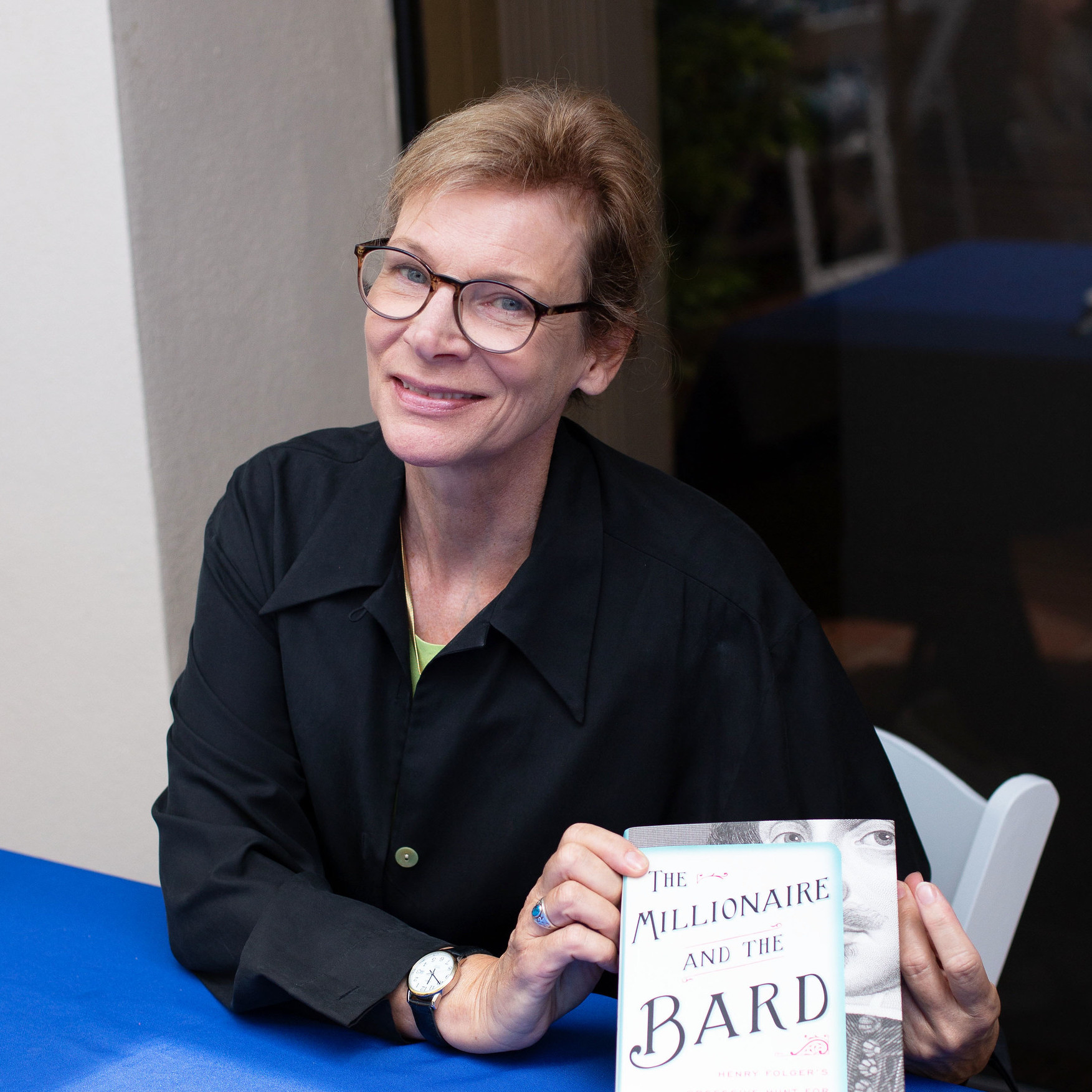 First Folio Friday - August 23, 2019, 11:15 p.m. – 1:30 p.m. UCI
Andrea Mays, author of "The Millionaire and the Bard: Henry Folger's Obsessive Hunt for Shakespeare's First Folio," will be leading the lecture and discussion of UCI's very own First Folio.   She plans to highlight innovations in publishing that took place with the publishing of the Folio and may focus on the novelties of our copy of the Folio as well.
For more information regarding special events, please contact Carlin Motley at cmotley@uci.edu.